Regular price
£0.00
Sale price
£40.00
Unit price
per
Sale
Sold out
✦ No Appointment
 Required 

✦ Same Day Medical Letter

✦ Upload evidence online and get help fast 

Work Sickness Certificate, also known as a fit note, confirms your health issues, explains their impact on your job duties, assesses potential workplace risks, and confirms your unfitness for work. Our certificates are recognized by employers and issued by GMC-registered doctors.


UK Certified Doctors: Our doctors have expertise in evaluating health concerns related to the workplace. They will offer a precise assessment of your medical condition, detailing its effects on your job responsibilities, and identifying any essential adjustments or accommodations required.

Detailed Letter:  Your Work Sick Note will provide a description of your medical condition, detailing its impact on your capacity to execute particular work-related assignments. This allows your employer to possess an understanding of your circumstances, allowing them to be well-informed..

Same-Day Response: We understand that time is of the essence. This ensures swift and efficient communication with your workplace, allowing you to maintain a clear line of communication with your employer. 

Privacy: We prioritise your privacy and handle all consultations and correspondence with strict confidentiality. Our secure platform ensures that your personal information remains protected throughout the process.





We'll ask for the following information to help us provide you with the best possible service: your ID,  the start date of your illness, details of your symptoms & confirmation of whether your condition is ongoing or resolved.
* Please check our
Refund policy
for more information
Share
View full details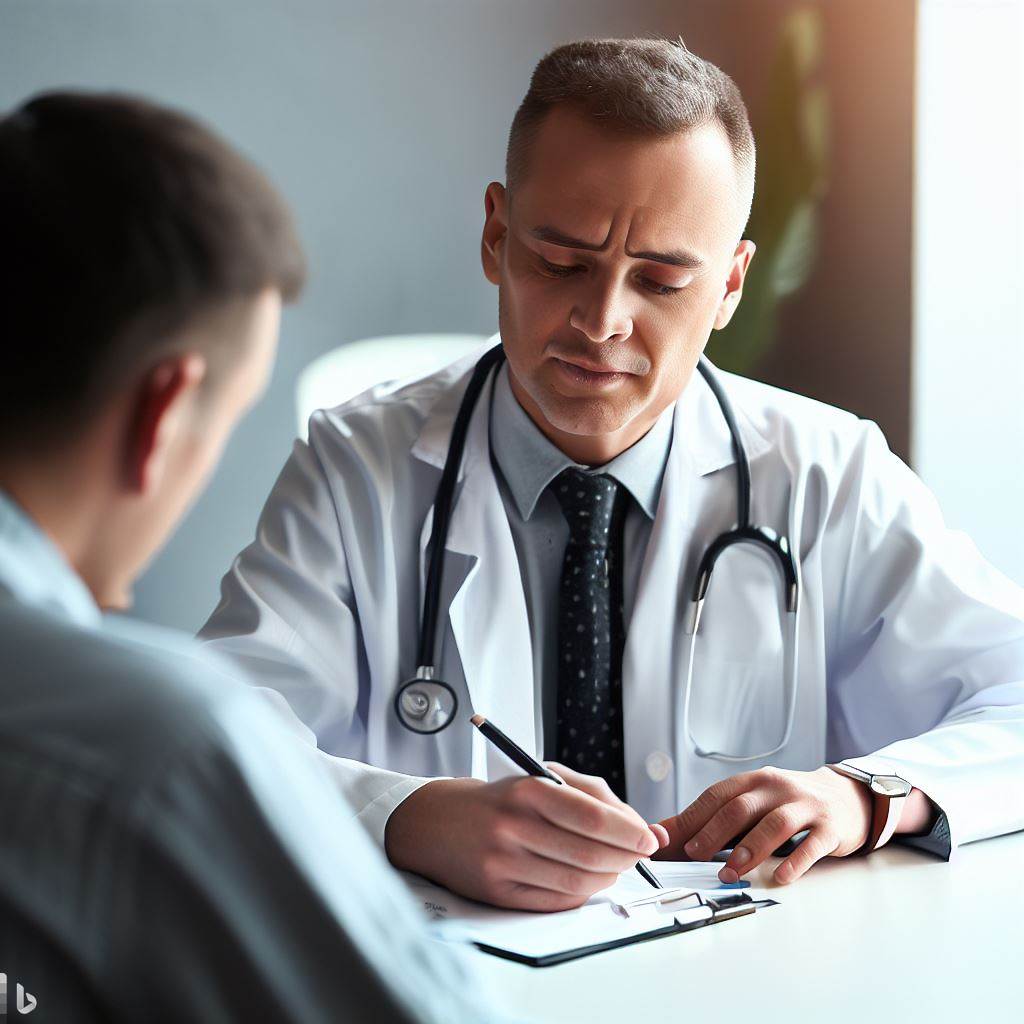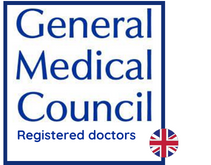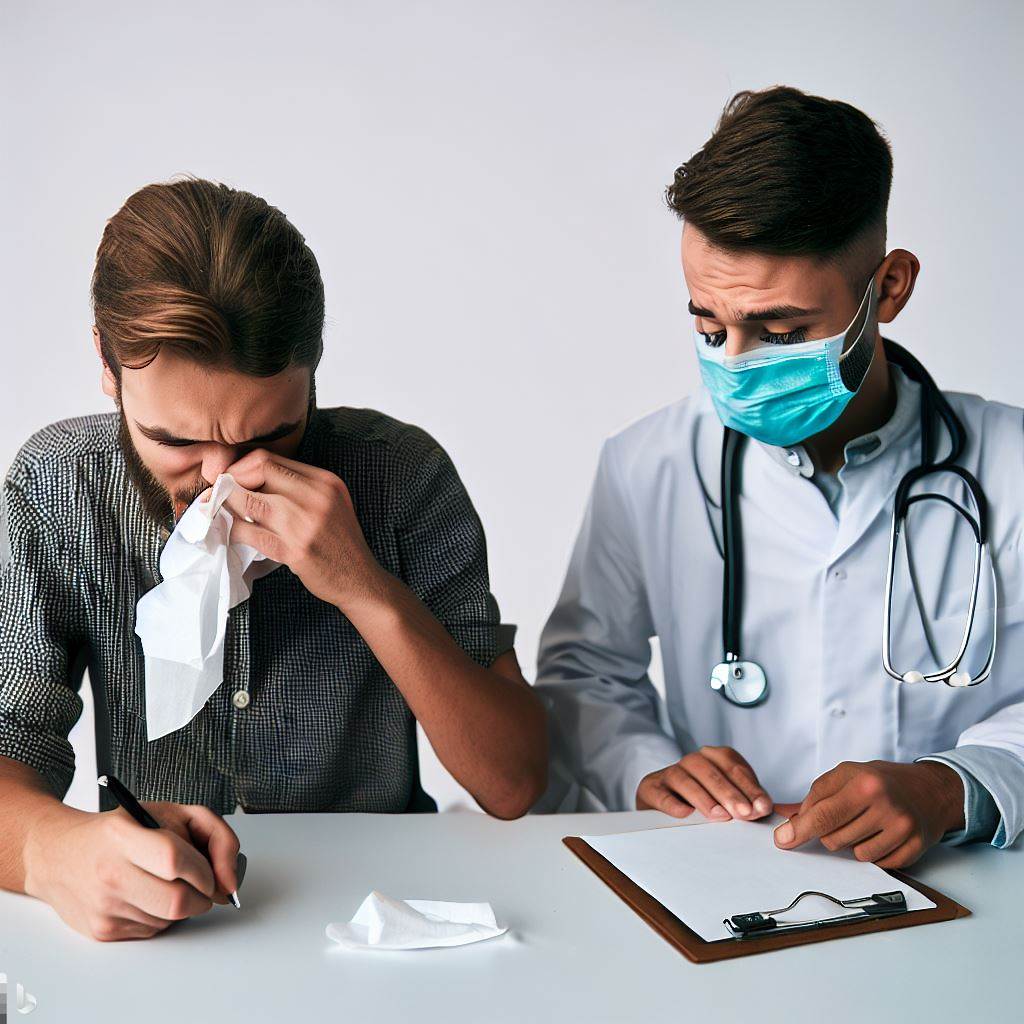 Frequently Asked Questions
How do I request a doctor letter or certificate?

To request a letter, you can use our online service. No appointment is required. Simply fill out our user-friendly online form, providing necessary information such as your ID, the start date of your illness, details of your symptoms, and confirmation of whether your condition is ongoing or resolved.
Are the certificates issued by your service recognized by employers?

Yes, our sick notes are recognized by employers. They are issued and signed by GMC-registered UK doctors
How long does it typically take to receive my Medical Certificate after I've submitted my request

Our goal is to provide you with a same-day service. After you've submitted your request and provided the necessary information, our team of General Practitioners (GPs) will evaluate the evidence promptly. You should receive your certificate on the same day.
Is my personal and medical information kept confidential and secure when using your service?

Yes, we take data privacy and security seriously. Your personal and medical information will not be shared with any 3rd party and is kept confidential and secure in compliance with applicable data protection regulations. You can trust that your information will be handled with the utmost care.
Do you provide refund?

If we cannot provide you with a Medical Letter, we will refund your full payment. However, once our Doctors have provided you with a Medical Letter, we are unable to process a refund.
3 Easy steps to get your letter
Step 1: Submit Medical Evidence

You don't need an appointment - just fill out a brief medical questionnaire and upload a 30-second video detailing your symptoms.

Step 2: Validation by a Doctor

Your medical evidence will be assessed by our team of General Medical Council (GMC)-registered doctors.

Step 3: Get Your Sicknote / Letter on the Same Day

You'll receive your signed letter, note, or referral via email and text message on the same day.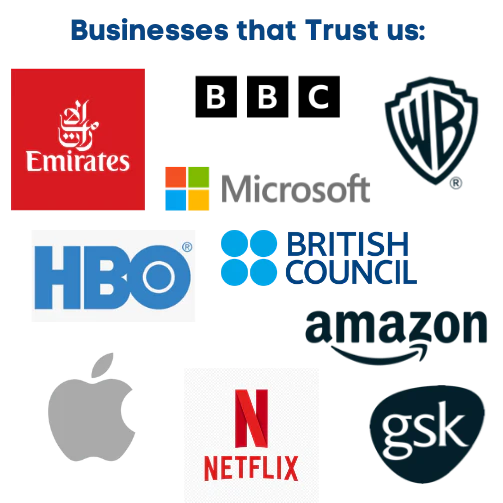 Trusted by great companies
Home2Lab is proud to have assisted over 100,000 satisfied customers, including both businesses and individuals
GMC (UK) Registered Doctors
No appointments required! Our online form takes just few minutes to complete.
Our UK doctors are GMC-registered, so you can trust the quality of our service.